WEEKEND FESTIVAL SWEDEN 2016
VOLUNTEER REGISTRATION FORM

Weekend Festival Sweden awaits volunteers who wish to participate in organizing one of the greatest festivals in Sweden. We are looking forward to meet interested people from the age of 18. The festival takes place 5th-6th of August in Sweden, preparations begin a week earlier.

If you feel that volunteering at a festival appeals to you, please fill in all the fields.

The final deadline for registration is July 31 at 23:59.

Suitable candidates will be contacted.
Thank you!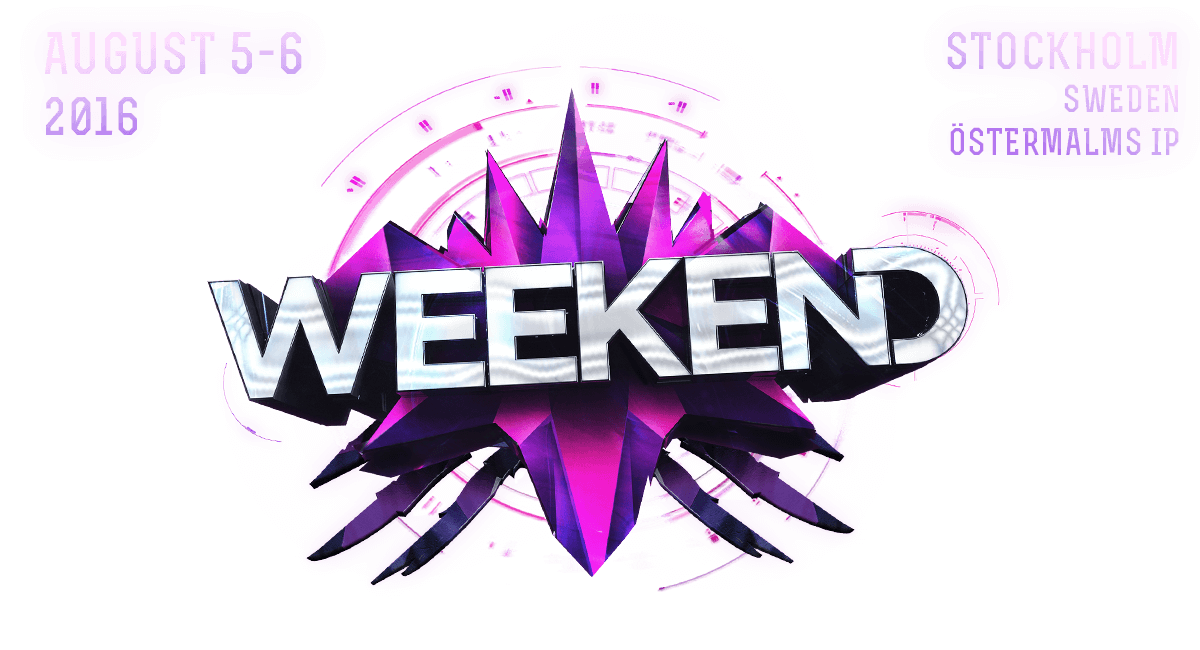 Deprecated: Function create_function() is deprecated in /customers/2/1/b/weekendsweden.com/httpd.www/wp-content/plugins/contact-form-7/includes/formatting.php on line 53